With highly trained staff who are knowledgeable and passionate about their craft, we are all about maintaining the integrity of your hair.
Ladies Styling
Children Stylintg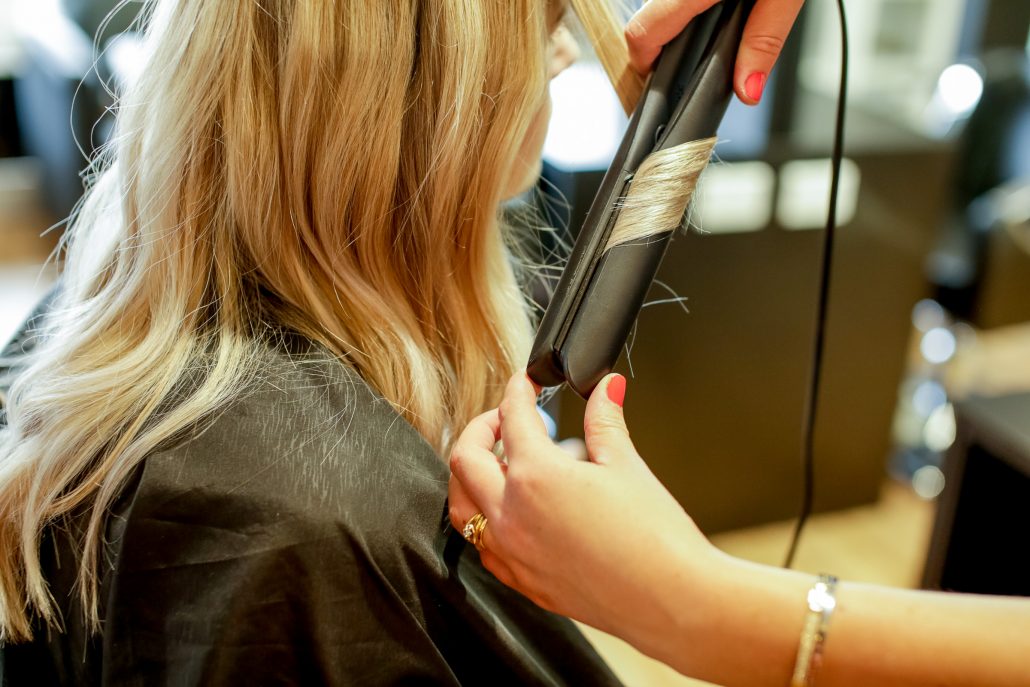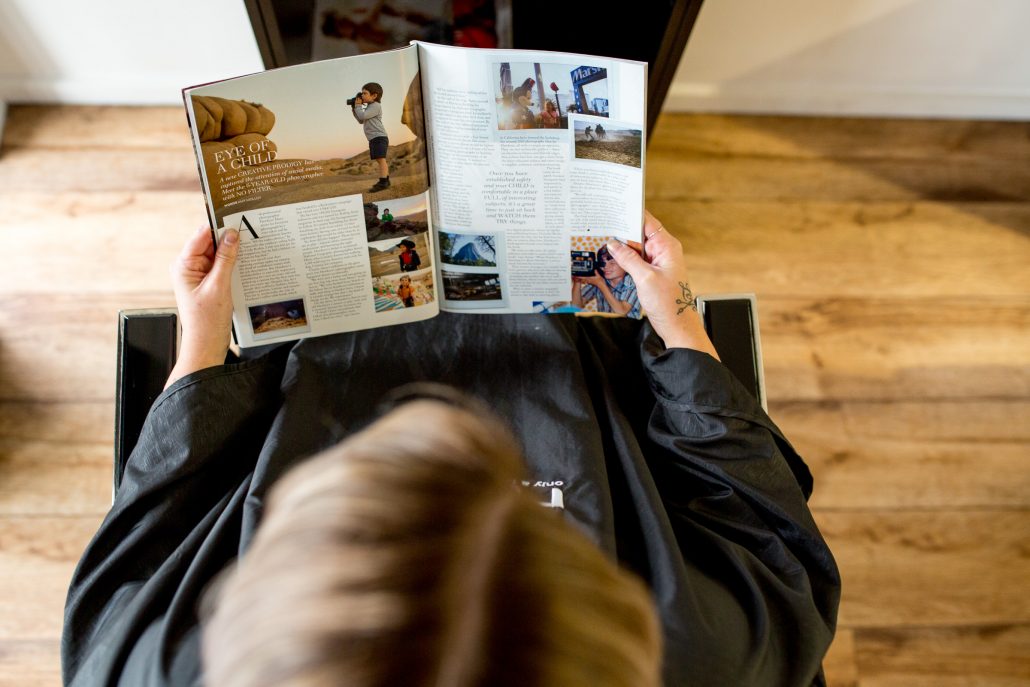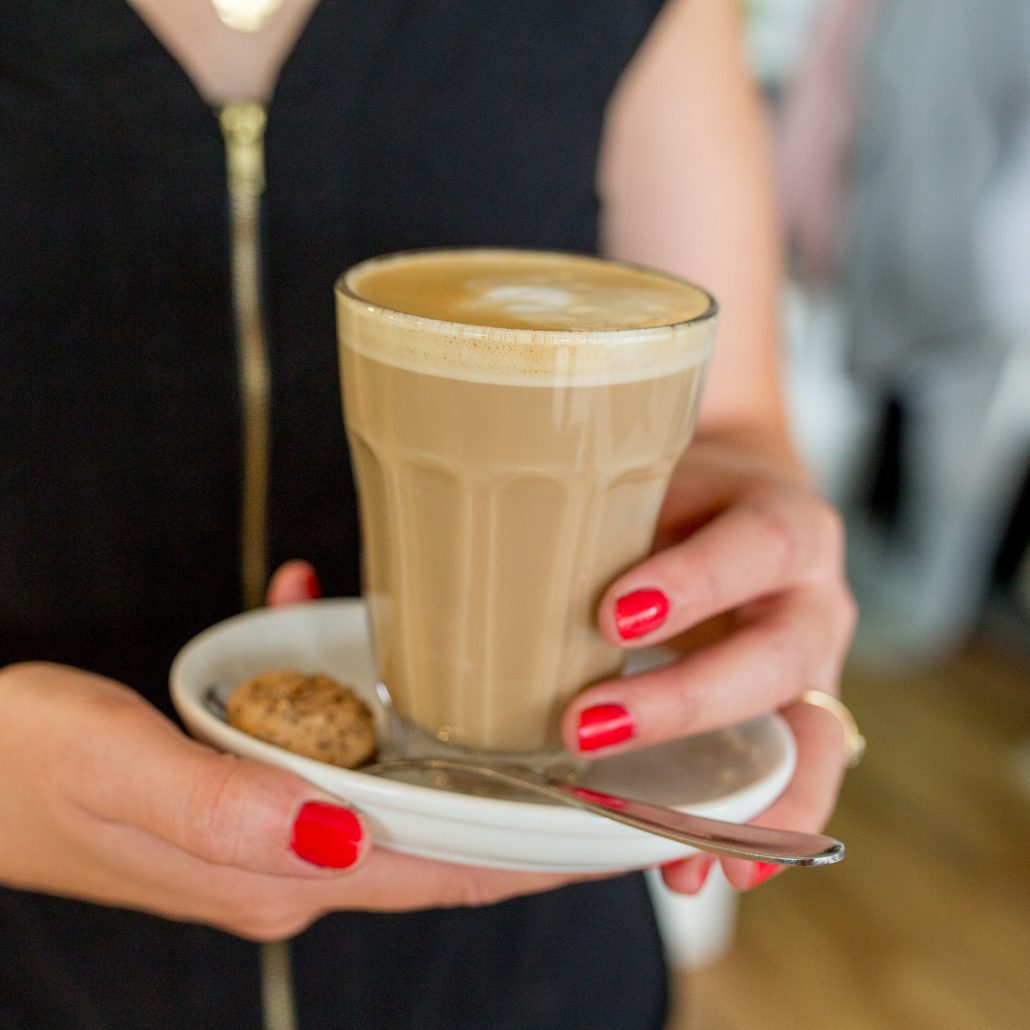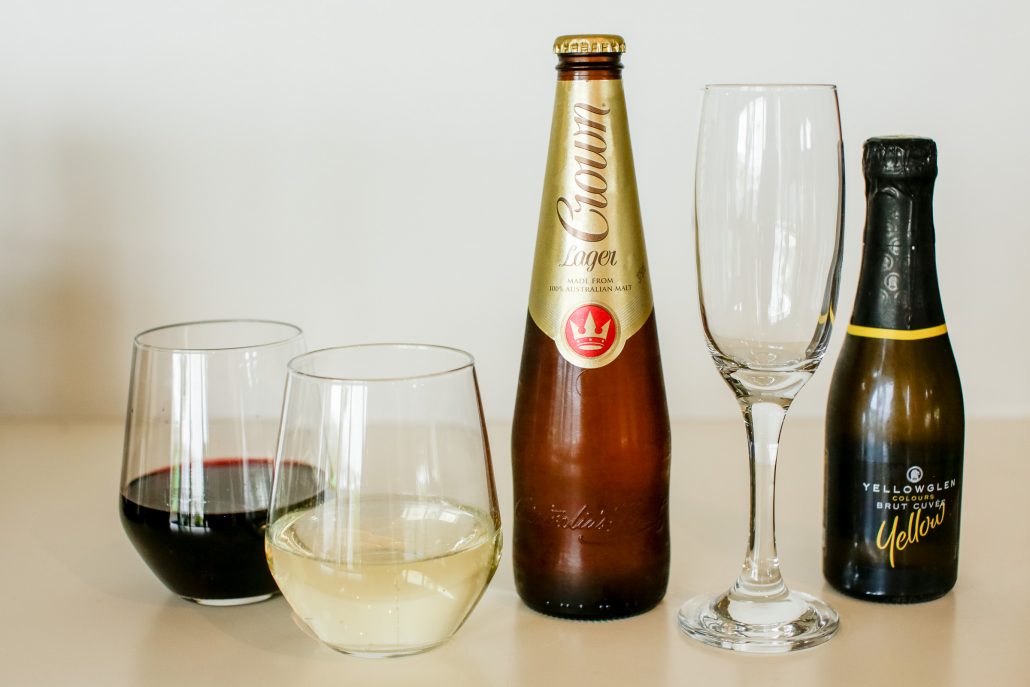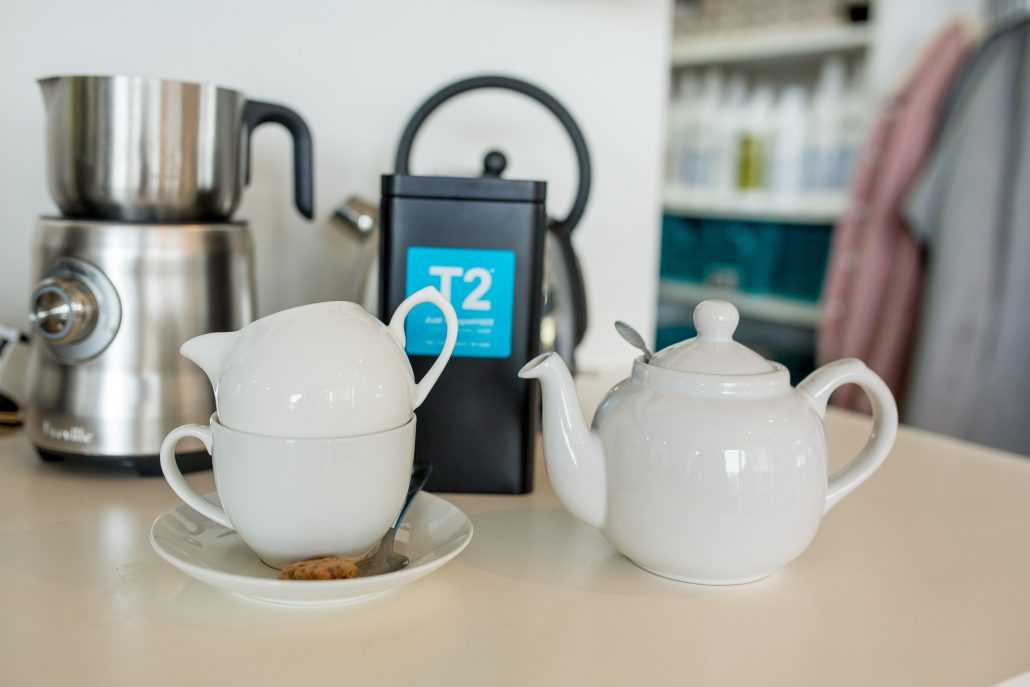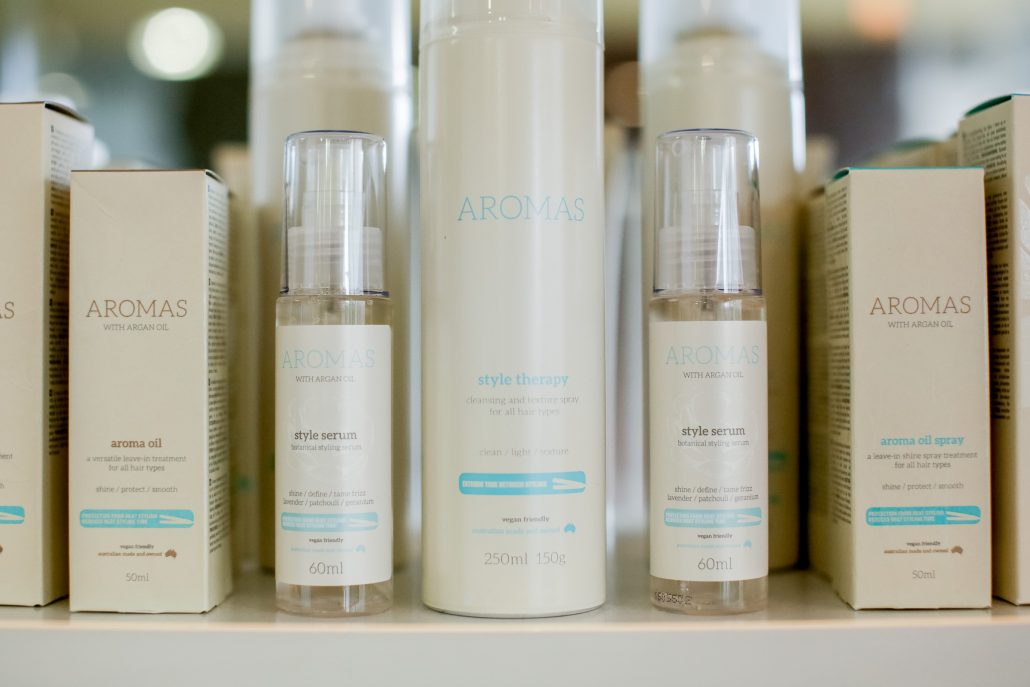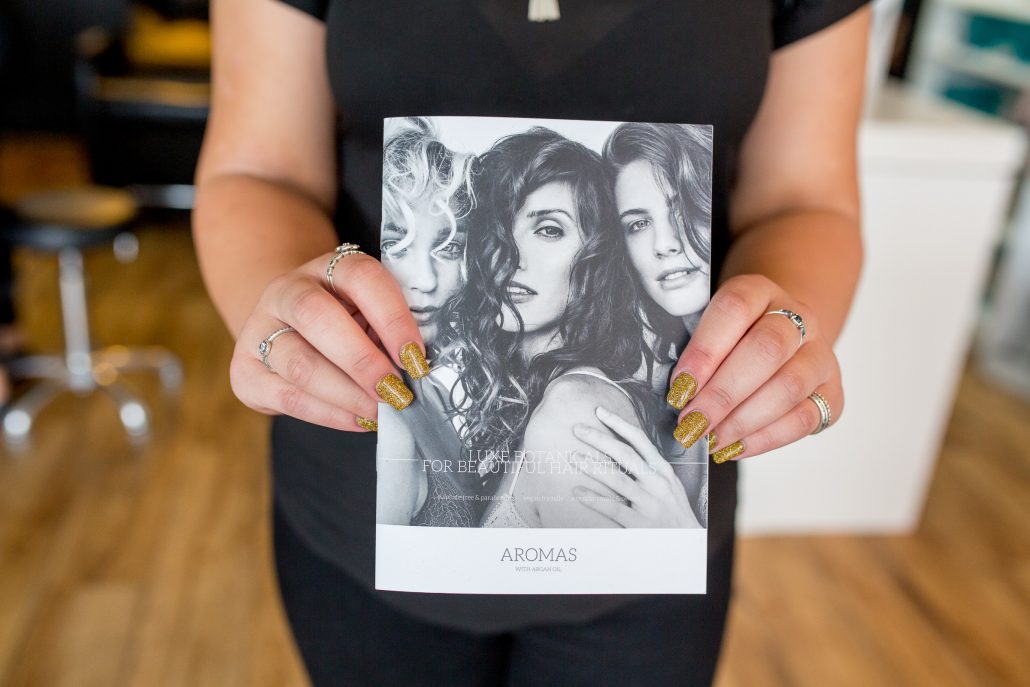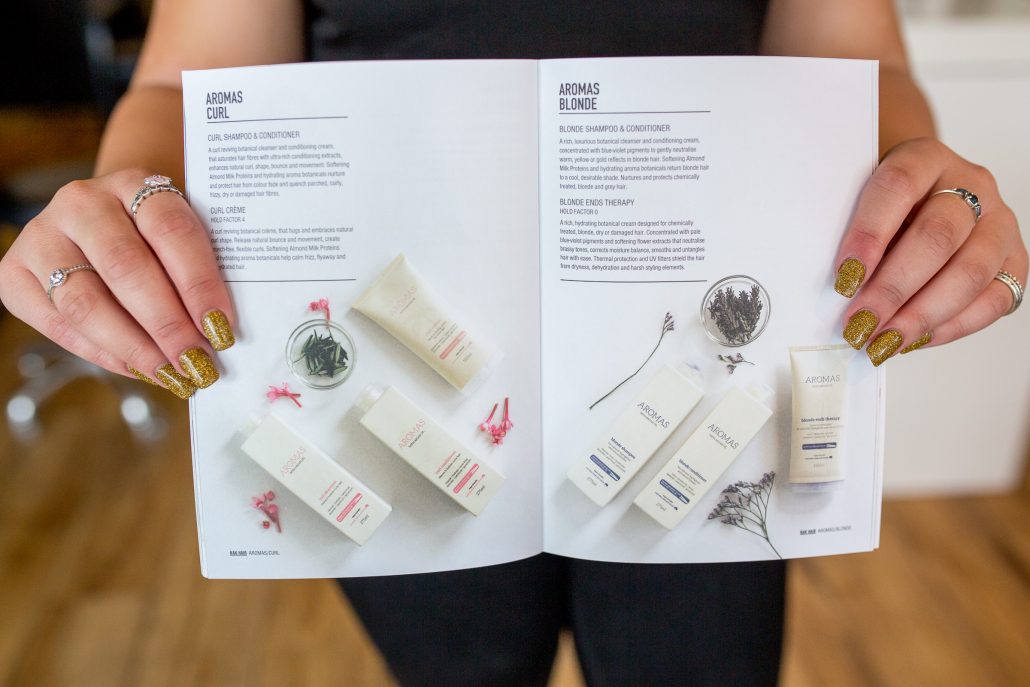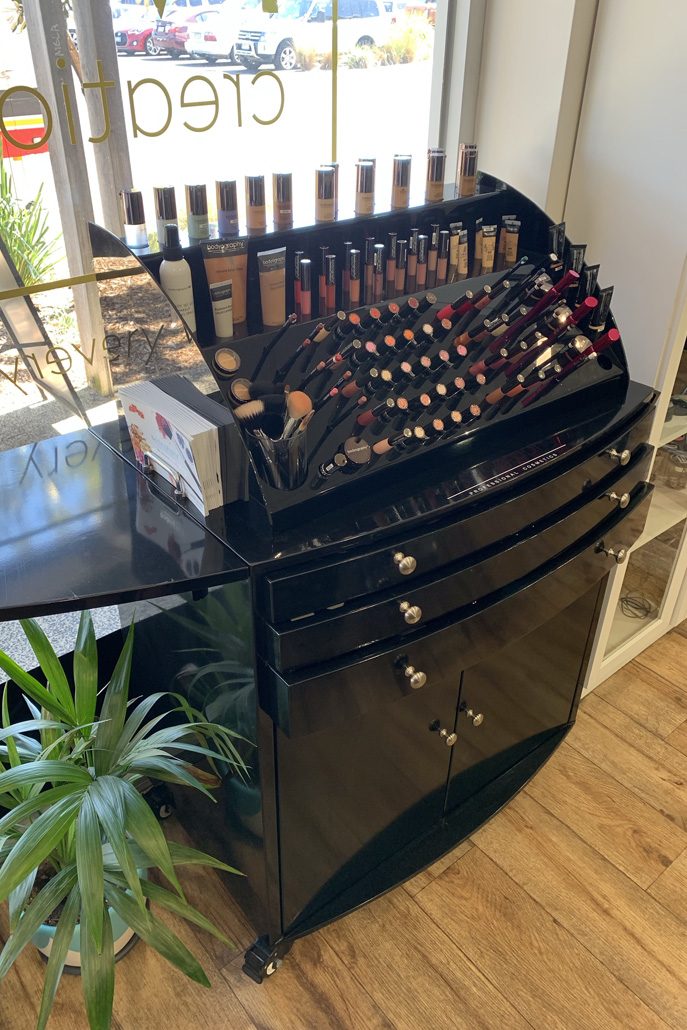 Thank you so much for doing such a wonderful job with my hair and a big thank you to your girls as well – the bridesmaids looked gorgeous (and Mum!) and we loved our time in your salon. We all had great comments on the day from guests.
My hair was in desperate need of a refreshing revamp that was easy to care for. After listening to my cries for help, Bec styled my hair, following its natural flow and advised me of a new hair routine. From this first cut my hair had added body and boost. Transforming my every-day slow hair routine to a quick and easy professional look that I am delighted to call my own. Thank-you 'Ivy Creations'.
I have to take this time to thank you for having such a great Salon for me to come to. You and your staff work on such a professional level, that I know when I walk into your salon to get my hair done, be it a cut, colour or a blow wave, I always and I stress the word always, leave your salon feeling relaxed and happy. Your staff have the ability to treat me as I am the only person that matters from the time I walk in to the time I walk out.